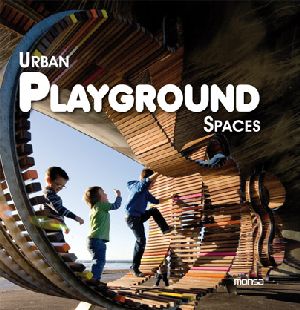 Urban Playground Spaces
AA.VV.
Monsa S.A.
Layout: 20,3 x 20,5 cm
Pages: 96
Cover: Softcover
Languages: ENG, SPA
ISBN / Barcode: 9788415223207
Subject: Architecture Garden and Landscape
Children's playgrounds form part of the urban landscape of a town or merge perfectly with natural surrounds outside built-up areas. In terms of natural surrounds, adults prefer a carefully tended lawn and a tidy, uncluttered layout, while children enjoy a wilder environment.
STATO: In Commercio
€ 12.50

Print It