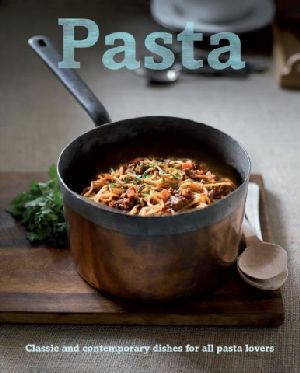 Pasta
Classic and contemporary dishes for all pasta lovers
AA.VV.
Parragon
Size: 200mm x 160mm
Hardback 224 pages
ISBN / Barcode: 9781445456980
Subject: Cooking, Eat & Drink Italy
Pasta is one of the world's most well-loved dishes, and this easy-to-follow collection of 100 recipes will inspire you to cook classic, delicious pasta dishes and find your own new favourites. Each recipe features a beautiful photograph to help guide you in your cooking.
STATO: In Commercio
€ 9.50

Print It