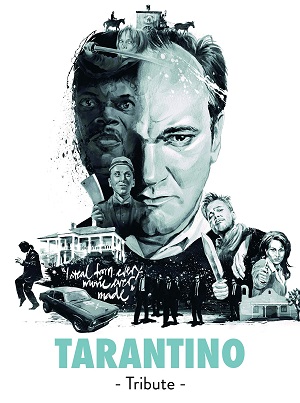 Tarantino Tribute
AA.VV.
Monsa S.A.
Hardcover
Language: Spanish, English
Subject: Performing Art Cinema
This book is a tribute to Quentin Tarantino and the whole universe he has created. Here, you will see different fan art works by 31 international artists, authentic masterpieces, accompanied by phrases and anecdotes from the world of this fantastic filmmaker.
STATO: In Commercio
€ 24.50

Print It