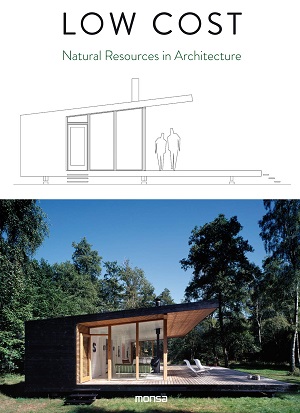 LOW COST. Natural Resources in Architecture
AA.VV.
Monsa S.A.
Layout: 17 x 23 cm
Pages: 144
Cover: Hardcover
Subject: Architecture
Whether partially or totally prefabricated, all of the designs illustrate the inherent capacity of many architects to design properties which are more appealing and intelligent, sustainable, economical, with low maintenance costs and reduced energy consumption and, it goes without saying, more agreeable living accommodation.
STATO: In Commercio
€ 26.50

Print It