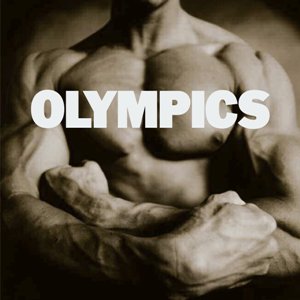 The Olympic Album (R)
AA.VV.
Endeavour USA
Hardcover
600 pages
Language: English
ISBN / Barcode: 9781873913406
Subject:
There's the start of the marathon from Windsor Castle to London in 1908; Jesse Owen's victorious run in Hitler's Berlin in 1936, Mark Spitz's seven triumphs in Munich in 1972 and the amazing Chinese gymnasts in Beijing 2008. Each Games is concluded with a full medal table.
STATO: OS - Ordinabile
€ 24.50

Print It